If the legend is true, then the spark secretly fuelling Bonnat pastries and chocolate comes straight from lands of luxury. This family's master chocolatiers, unique destiny, and indestructible passion are truly legendary.
When you are very close to the oven of Félix's great-grandfather, surrounded by heat, and smooth, soft aromas, you can almost feel the tales of enlightenment and determination that are hidden here. Bonnat family stories and mysteries run throughout their great history and are a source of inspiration in each of their recipes.
A great pre-Columbian mortar sleeps in the calm shadow of the Voiron loft, next to Félix Bonnat's very first machines and liqueur-maker alembics. And all of this is bathed in the memory of the grandmother from the Golden Era, who eternally savours her exotic and spicy chocolate.
Although they may seem soft and familiar to our eyes, Bonnat pastries are spectacular 'on the inside'; they have a supremely elegant taste architecture.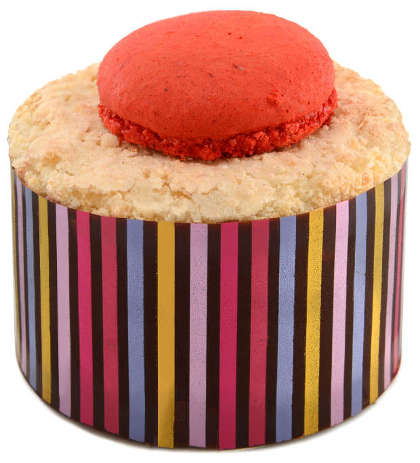 Praise for fruit
Plants are mysterious, colourful and full of life. The fragrant alchemy of fruit blooms within the liqueur sweets, with just enough heat to charm the palate with its delicate bouquet.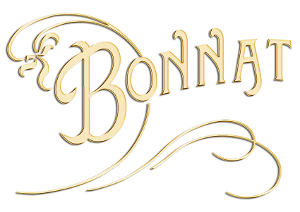 This image was sent by the First Lady, Jacqueline Kennedy, to Maison Bonnat. Source: Bonnat archives
A legendary lady... Christmas at the White House was of course accompanied by Bonnat chocolate assortments, which the beautiful First Lady very much enjoyed.
Today, when you taste Bonnat chocolates, your palate welcomes magnificent encounters, distilled with the mysteries of the laboratory, and harvested from the rich lands of cocoa. These are the paths of colours, of the leopard, the Inca... and also the lands of Asia and Africa, refined and bursting with life. All these paths Stéphane has travelled, just as his ancestors travelled before him.
For us, the happy people to receive Bonnat's signature chocolates, sweets and drinks, they offer each of us their purely pleasurable repertoire and notes.
Recipes for happiness
Crême de Chocolat
Take a pint of milk and a small amount of sugar and boil them together for fifteen minutes, then separate out an egg yolk and pour it into the cream. Boil for another three to four minutes. Take it off the heat and add in just enough chocolate for the mixture to develop a chocolatey colour. Next, put it back on the heat for three or four minutes, then pour the mixture through a fine-mesh cloth and serve it however you wish.
François Massaliot 1694
Le cuisinier Roïal et Bourgeois. C. 267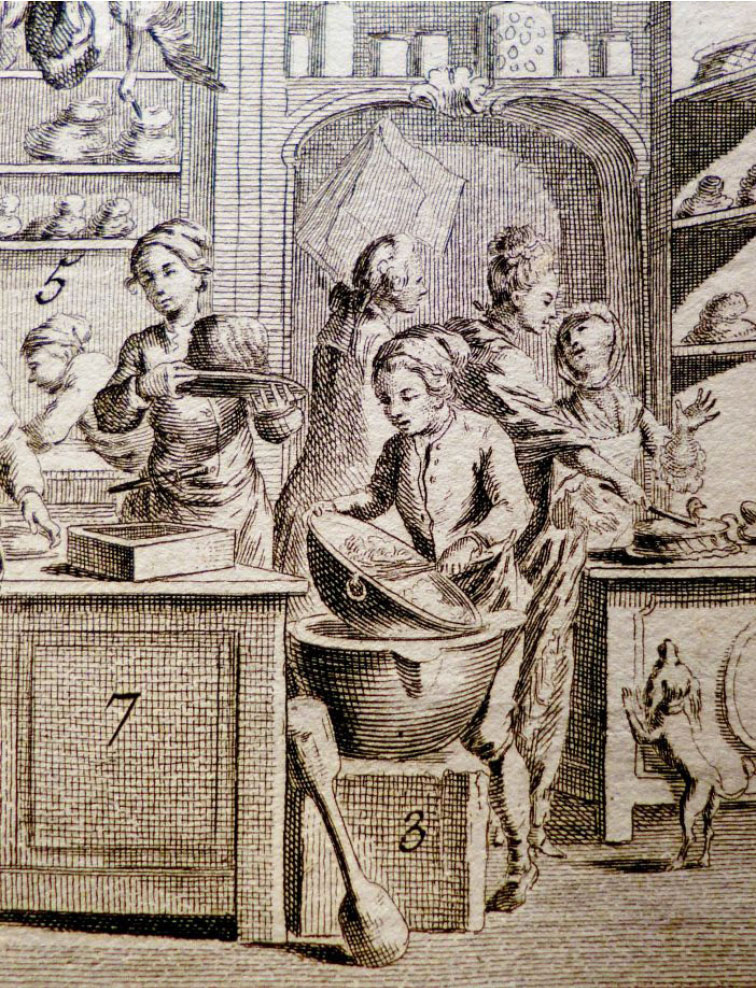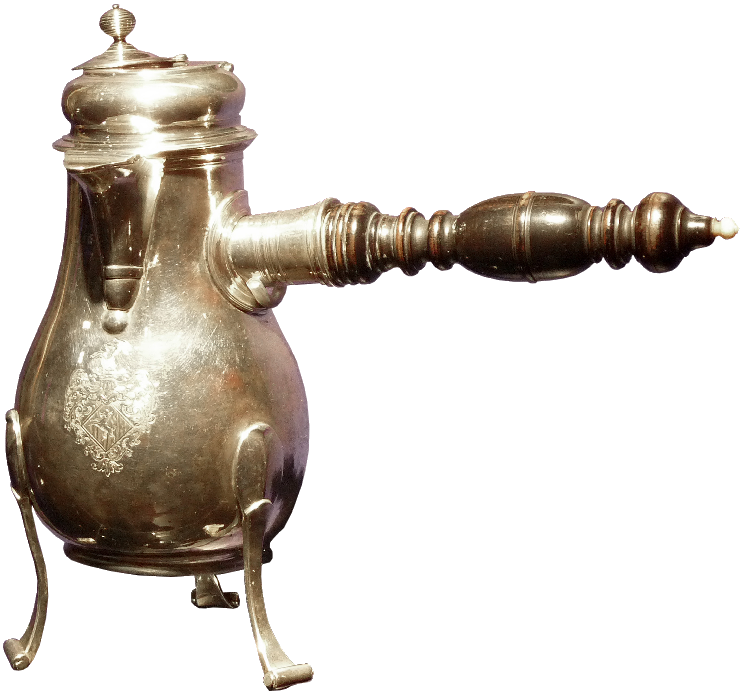 Le chocolat de Louis XV
Put equal amounts chocolate and water into a coffee pot and slowly bring them to boil. When you are ready to serve, add one egg yolk per four servings and stir over a low heat, without bringing it to boil. It's best made in the evening for the next day. If you drink it every day, leave a bit in the pot for whoever makes it the next day. Whipped egg white can also be used instead of the yolk after having removed the first mousse: you mix it with a little of the chocolate left in the coffee pot, then add both to the pot, and finish the same as you could if using the yolk.
Menon 1755
Les Soupers de la Cour ou l'Art de travailler toutes sortes d'aliments pour servir les meilleures tables suivant les quatre saisons
Bonnat Chocolatier recipe:
hot chocolate infused with fresh mint
Ingredients:
200g of chocolate - 60% cocoa content, low in cocoa butter
(take 75% cocoa chocolate, melt it and keep it at 40° for 48hrs, then remove the thin layer of cocoa butter from the top with a spatula).
100g of cocoa liqueur
800ml of milk
700ml of cream
50g of cane sugar
40 fresh mint leaves
Vanilla pods
Fresh mint infusion
Preparation:
Heat the liqueur and keep it at a temperature of 33°.
Make a syrup with equal parts water and cane sugar and let it cool.
Place the mint leaves in glasses or transparent cups and moisten them with the syrup.
Pour the syrup into 500ml of cream and leave the mixture in a cool place.
Pour the liqueur into glasses and immediately turn them upside down, so that only a very fine layer of liqueur remains. This layer will add a touch of fortifying acidity to the chocolate.
Pour in the chocolate and allow a thicker layer to form.
Mix together the milk and 200ml of the cream and bring the liquid to boil.
Let it simmer for 3 minutes and add in the vanilla.
Whip up some cream.
Remove the vanilla from the hot milk and pour it into the glasses; the chocolate will melt and mix with the milk.
Take out the mint leaves and top the chocolate with the whipped cream just before serving.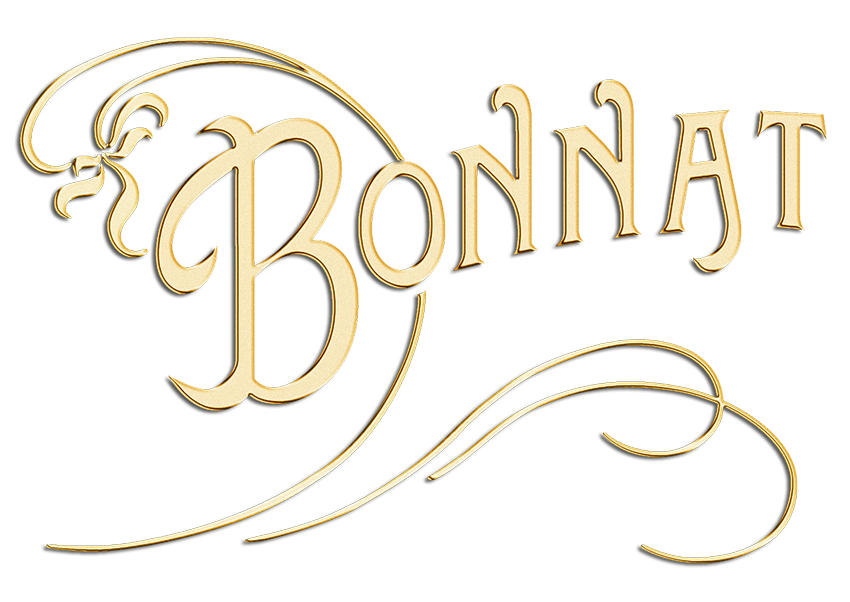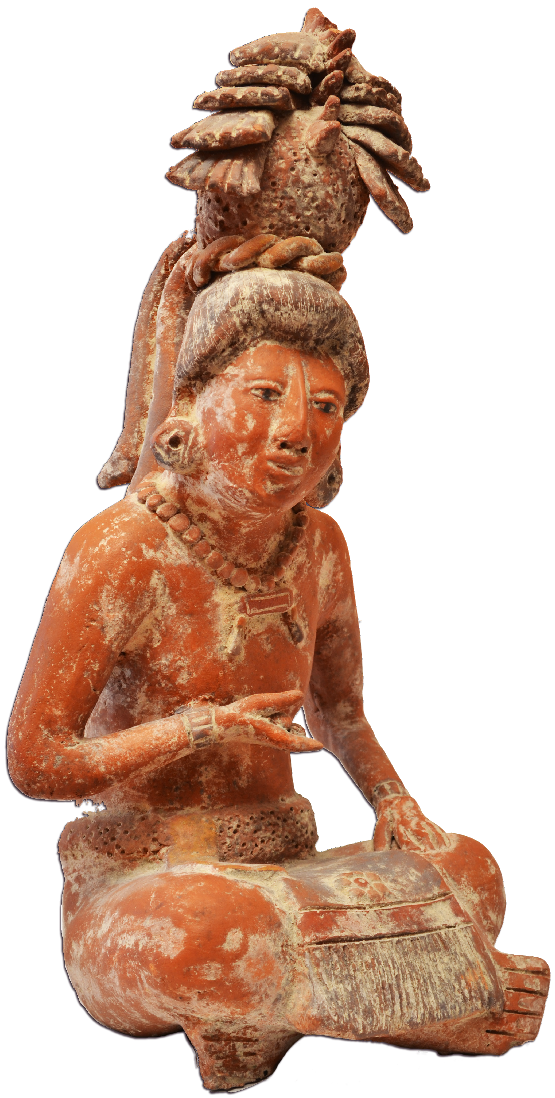 If you take the time to savour and taste it, you will experience surprising, magical, and unexpected flavours released by the Bonnat chocolate. To do this, all you have to do is taste it with the spirit of childhood.
Expect to be surprised. The legend is true; Bonnat chocolate is unique. It's a beautiful journey of tastes and an open door between worlds, which will bring happiness for both adults and children alike.